In the last post, I looked at statistical evidence that systemic racism exists. In this post, I'm going to examine some of the counter arguments to this idea then close with my personal experience with systemic racism.
The fatherlessness problem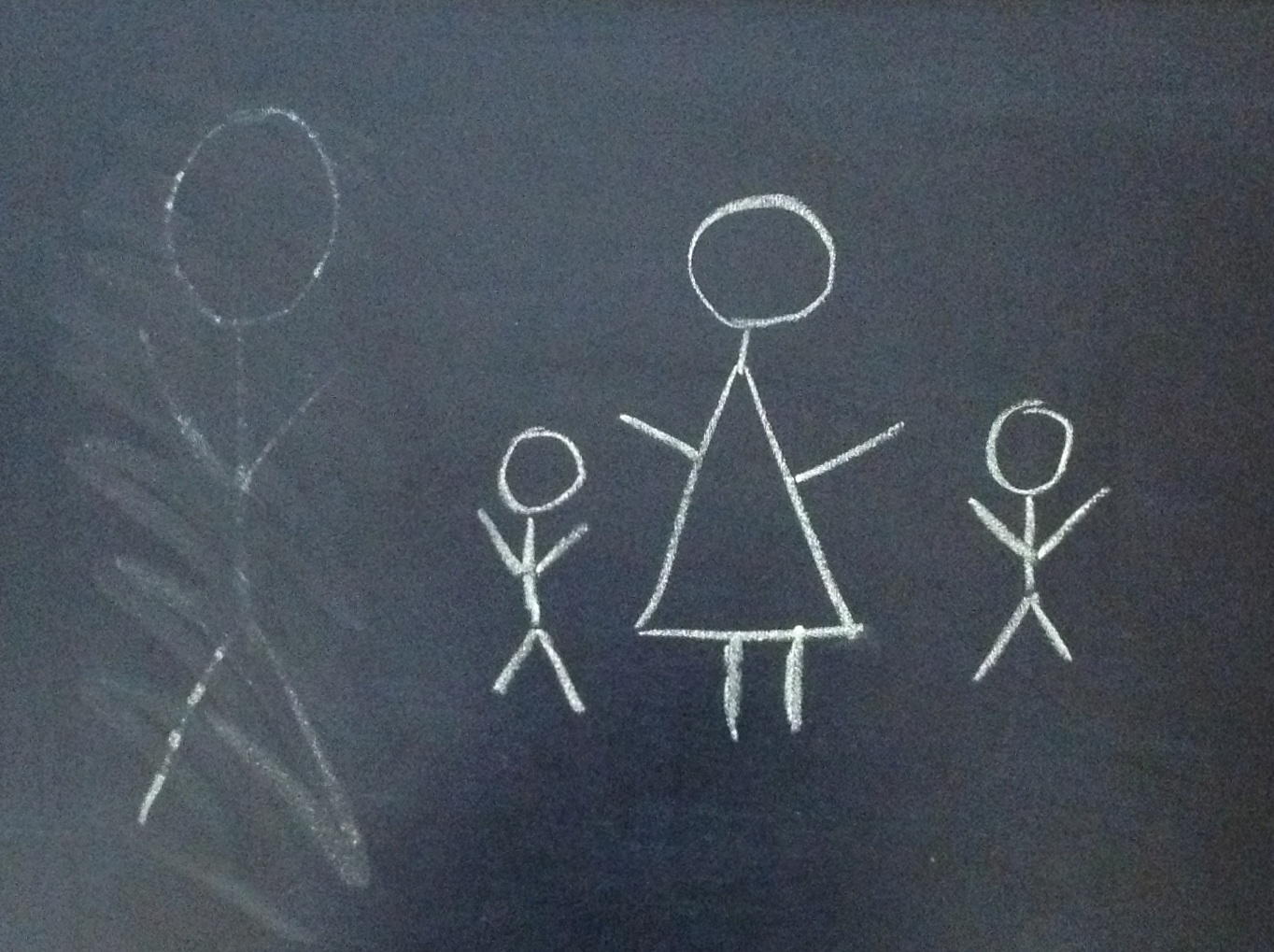 I've heard an argument that systemic racism isn't the real problem and that fatherlessness is. Black people aren't being targeted by the police because of prejudice, but simply because they're more likely to commit crimes because they lack positive father figures in their homes. The problem with this is that it just adds another step before we get to systemic racism. Because it turns out that 70% of fatherless children are black. So that begs the question: why are so many black children fatherless? Where are these black fathers? Many of them are in jail for drug related offenses. But we just found out in the previous post that black men are being incarcerated for drugs more than their white counterparts are. Do you see the pattern? A black man has a child then gets arrested for drugs and is put away for most of that child's life. Said child grows up in a single-parent home and can only afford to attend school in a district that's underfunded compared to districts in white communities. Said child therefore receives sub-par educational opportunities and is more likely to make the same mistakes as his father, thus continuing the cycle. This could be resolved if black men were incarcerated at the same rate as whites or if the schools black children attend were as well-funded as those white children attend. Again, this is why it is systemic racism. This doesn't even address the racially motivated origins of the war on drugs to begin with.
The Democrat problem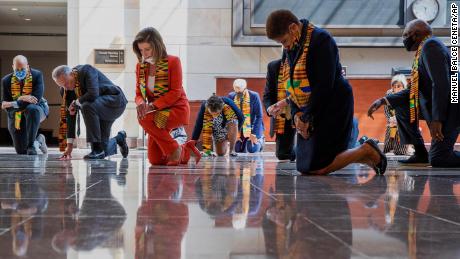 This isn't really the Democrat problem in the way you may be thinking(Although Democrats have a lot of bad things to account for when it comes to systemic racism. But that's for another post.). Ben Shapiro critiqued a video explaining systemic racism by saying that "if you want [black people] to go to[white people's] schools, what you'd want is school vouchers. You'd want people to be able to move away from their school districts." But the reason, he argues, that they can't do that is because of policies Democrats have put in place that require people to attend the public schools where they live. The problem with this argument is that it doesn't address the root problem: why are schools in black communities sub par in the first place? If you told a waiter that there was a roach in your soup and he recommended nearby restaurants where there are no roaches in the soup, it wouldn't be addressing the very clear issue of why there's a roach in your soup. The fact of the matter is that schools in predominantly black communities are generally sub par compared to those in predominantly white communities because one is funded more than the other. Furthermore, as one of the above statistics shows, even when black people do move into those white neighborhoods and do attend those white schools, they still grow up to make less money than their white colleagues. This is why it is systemic racism.
Black people are dangerous
When defending systemically racist practices regarding police brutality, some conservatives will cite that blacks comprise 13% of the population and yet commit over 40% of the violent crimes. Therefore, since they are such a small population, but make up such a large portion of violent crimes, it must be that they are violent. So if police are targeting them at a higher rate, it's not because of systemic racism, but because black people are simply more violent. This logic does make sense at first glance. However, when looking at the bigger picture, violent crime is the only crime(aside from gambling) that black people commit more than white people. White people commit the vast majority of all crimes in the U.S., including burglary, aggravated assault, and rape. In addition, the majority of mass shooters in the U.S. in the past 40 years have been white.
One could conclude by the same logic that white people are in fact violent criminals. However, these statistics could easily be explained away by the fact that there are plain and simply so many white people in this country. But that logic isn't sustained when some conservatives bring up the fact that more white people are killed by police officers than black people. Because the same logic resolves that issue as well–there are simply more white people for police officers to kill. The fact that the logic is sustained in one instance and not the other is not evidence of systemic racism, but an example of why systemic racism persists: subconscious biases against one group and in support of another are allowed to go unchecked. 
Leaving the system  
What's equally telling as the statistics and practices of racism is what often happens when someone actually gets punished for racism. If someone does something racist in a profession in this country and gets fired for it, they can move somewhere else and get a job in that same profession. So the officer who killed 12-year-old Tamir Rice for holding a toy gun was hired by another police department in the same state. Granted, he quit a few days later, but not because the department fired him, but because the people protested. In the wake of the killing of George Floyd at the hands of Minneapolis police officers, police in Florida have announced that they'll hire officers who have been fired for racist acts in other states.
If you can move from one place to another to get away with something without ever having to leave the system, then there's a problem with the system.
This is why it's systemic racism.
Testimony
I will be the first to admit that I don't have horror stories of experiencing racism in America. But I know many other black people who do. And I realize that my lack of horror stories is an exception to the black experience. Even so, I did grow up with a keen understanding that being black in America was fundamentally different than being white. 
I was born and raised in Orange, New Jersey, a predominantly black neighborhood a few towns over from Newark. Growing up my mother would teach me all the things I wasn't supposed to do in public to keep myself from getting profiled. Take off your hood when you enter a building. Don't wear all black. Don't wear gang colors. Don't talk too loud. If a cop approaches you, do what he says. I wasn't allowed to have water guns because she was afraid the cops would confuse them with real guns. I thought she was crazy until Tamir Rice was killed for that very reason. Thankfully, I was never in any situations where these rules saved my life, but having to carry them around in my head every waking second was a burden my little black soul didn't understand. I didn't understand why my white friends could have water guns but I couldn't. I didn't understand why my white friends could act a fool in the grocery store, but I couldn't. I didn't understand why my white friends could touch things in public but I couldn't.  
She taught me these rules because they're the rules of survival if you're a black person in America. You're assumed guilty upon arrival so you have to do everything within your power to not confirm that bias. Because if you're ever accused of anything–no matter how outlandish–your skin color will drown out your innocence. This is why it's systemic racism.
I hope this has been helpful. But either way, you are free to disagree with everything I've said and free to believe that systemic racism no longer exists. However, if you disagree, I ask that you'd please remember two things. First, our country is in a really weird place right now and at this point in time, being right is not as important as doing right. You might have more facts than a person of color does, but is right now–when our community is grieving and hurting–really the best time to prove us wrong? Secondly, please recognize that if you do choose to deny systemic racism, your denial itself is evidence that you can do things that we cannot.